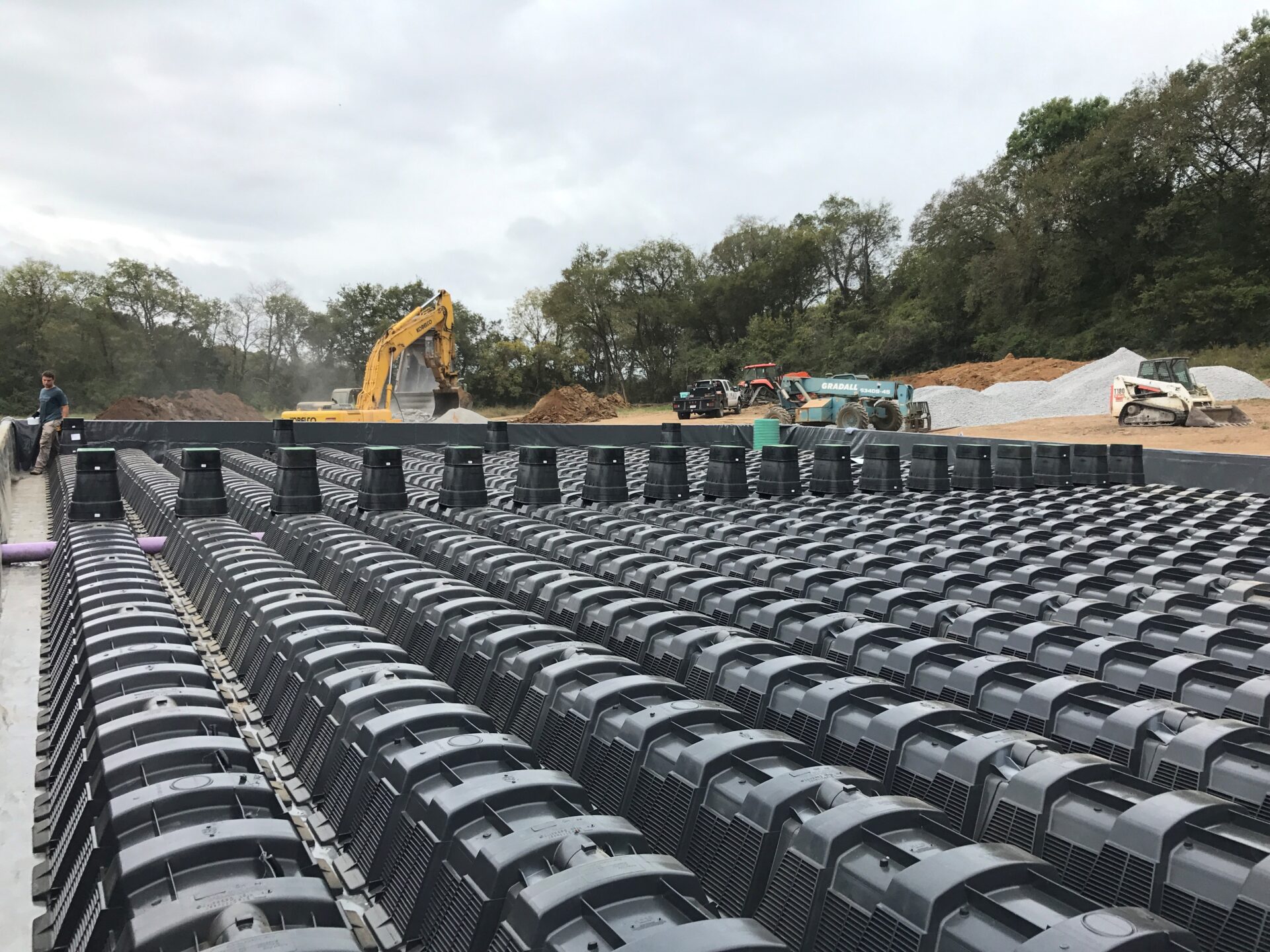 Decentralized Water Systems in Tennessee
EcoStruct is a construction, project management, and consulting company that delivers eco-conscious construction and environmental services.
Our goal is to develop deep relationships by partnering with our clients to provide the desired scope, ultimately earning your referral.
"EcoStruct Group, LLC was awarded a challenging project to build a 20 acre effluent drip dispersal system for the Town of Thompson's Station, TN. The project consisted of installing approximately 422,000 linear ft of drip tubing, associated piping, and a complex control system-making it one of the largest effluent drip dispersal sites in Tennessee. Throughout the construction period Glenn Marcum's expertise was invaluable in solving construction, and design related issues that surfaced. The project was delivered on time, on budget, and the drip dispersal system is operational and functioning to the satisfaction of the owners. The quality of work, attention to detail, and professionalism of the EcoStruct team was truly remarkable. Based on my experience I would highly recommend EcoStruct to anyone, because 'They do it right the first time'."
Arijit Sarkar, Design Engineer and Project Manager, Sheaffer Wastewater Solutions, LLC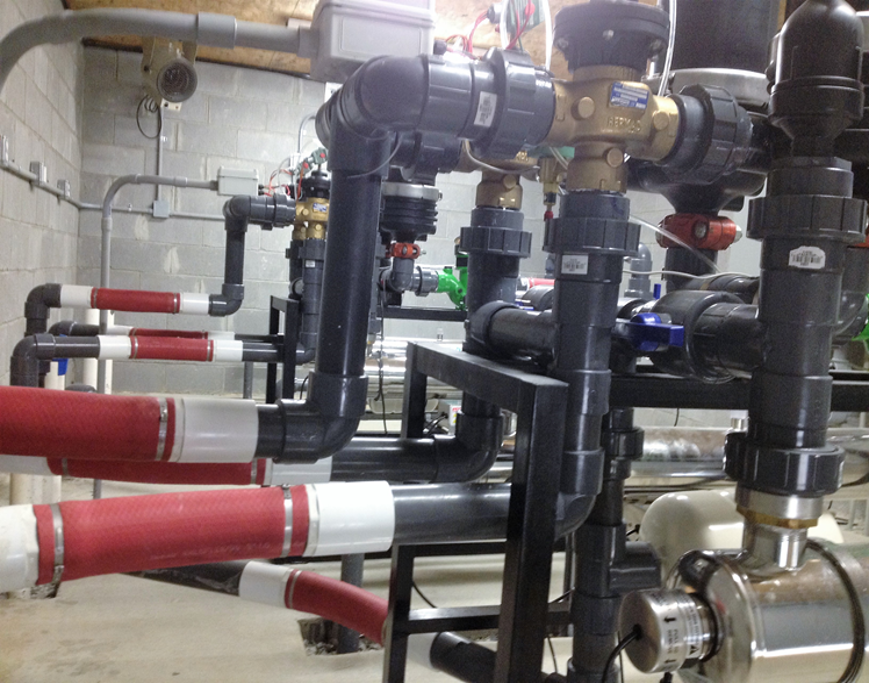 EcoStruct is designed to provide value-added construction and consulting services within the environmental and commercial marketplace.
EcoStruct believes "People do business with People". Therefore, our focus is not simply a finished project, but collaborating with you to deliver a shared vision.