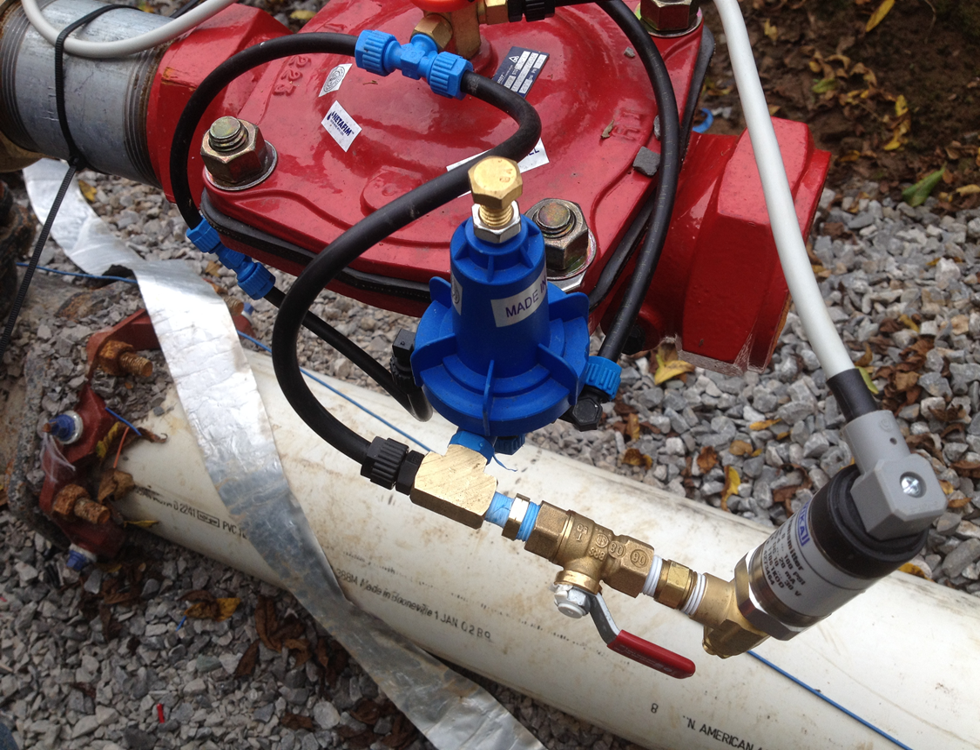 Construction and Consulting Services
EcoStruct is designed to provide value-added construction and consulting services within the environmental and commercial marketplace.

GlennMarcum
President
Raised in a farming community in Gracey, KY, Glenn learned the value of hard work at an early age.

Tonya Marcum
Administration
Tonya graduated from Western Kentucky University and later earned her Masters (education) from Trevecca Nazarene University.

Shawn Goff
Project Manager
Raised on the family farm in Pleasant View, TN, Shawn has always had to work hard. After graduation, Shawn entered the construction industry.